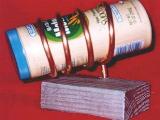 For a limited time only, we're offering the amazing Mega-Money Wealth Building System, at the drastically reduced price of only $20. That's right, I said $20, and that includes free shipping! But you must act now!
Find Appliance Parts & Diagrams Here
Enter a model number, part number, type of appliance, brand, or even a part description.
365-day return policy on all parts ordered through this site!