Q. What could be more fun than a handful of leeches?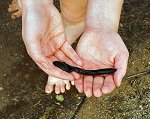 A. MORE LEECHES!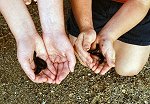 Q. What equipment do you need to hunt for leeches?
A. Just your bare hands and a specially-trained leech hunting hound.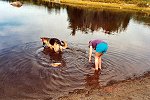 Q. Where do you hunt for leeches?
A. The best place we've found is Mill Pond at Pillsbury State Park.
Find Appliance Parts & Diagrams Here
Enter a model number, part number, type of appliance, brand, or even a part description.
365-day return policy on all parts ordered through this site!