Many Grasshoppers have written inquiring about the Samurai's house. Here are a couple pictures of the Samurai's dojo that should fullfil these voyeuristic requests.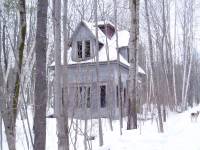 The Samurai's home from the outside. Plenty of fresh outside air inside the house is one of the secrets of Samurai's good health!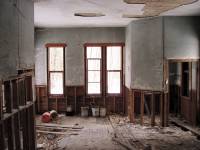 A peek inside our family room–pardon the mess!
Find Appliance Parts & Diagrams Here
Enter a model number, part number, type of appliance, brand, or even a part description.