Shellee wrote:
Thank you times a billion!

Our washer quit working, it's my anniversary weekend and my husband said we could get a new washer instead of celebrating. No wife wants a new washer for their anniversary!!

So, I ripped out the washer's guts, followed your sage-like advice and now my washer runs like new. You are awesome. I will be your fan… forever.

Many, many thanks from this woman!!!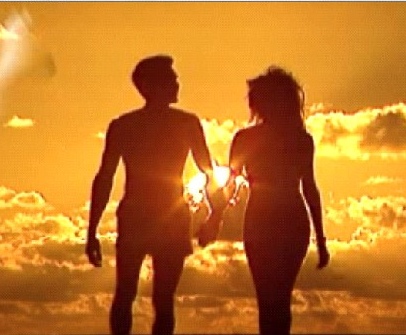 Find Appliance Parts & Diagrams Here
Enter a model number, part number, type of appliance, brand, or even a part description.
365-day return policy on all parts ordered through this site!