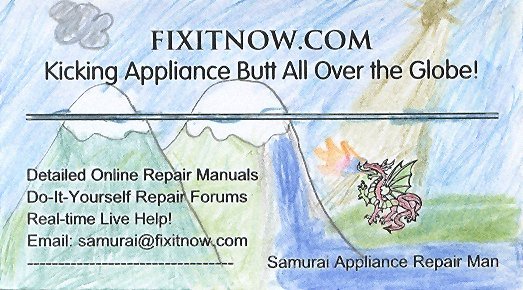 coloring by Ivey Brown
To download: hold your mouse over the image, right-click, and select "Save Picture As...". Then select a directory and save it in. (Remember where you put it! Your Desktop is the easiest place.) Then, go to your email and create a message to all your friends, select this image, saved on your computer, as an attachment and send it off.
Congratulations! You've just help make the internet a better place, less dependent on search engines to find good information!