The Samurai Family of Appliance Repair Websites
Appliance Parts, Free DIY Appliance Repair Help, and Appliance Service Calls
You are currently viewing my blog at Fixitnow.com. Use the search box in the sidebar to search all our sites.
---
Post your question, get your answer at our DIY appliance repair forums, The Samurai Appliance Repair Academy:

---
Learn more, earn more with the Samurai's online training courses.

---
The Samurai Makes Housecalls! …in the Kearsarge-Lake Sunapee Region of New Hampshire. Click below to learn more: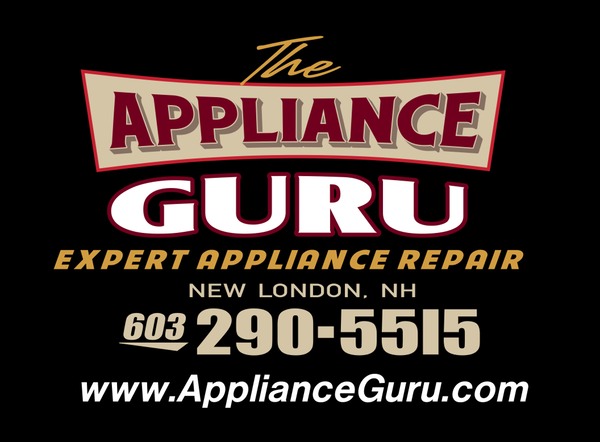 ---
Find Appliance Parts & Diagrams Here
Enter a model number, part number, type of appliance, brand, or even a part description.
365-day return policy on all parts ordered through this site!