The Samurai Family of Appliance Repair Websites
---
Appliance Tech Training
Learn appliance repair and become a certified appliance tech at the Samurai Tech Academy. All courses are self-paced, comprehensive, and cost effective. Learn more, earn more with the Samurai's online appliance tech training!

---
Appliance Tech Support
Get appliance repair help, service manuals, and tech support at the world-famous The Samurai Appliance Repair Forums:

---
Appliance Service Calls
The Samurai Makes Housecalls! …in the Kearsarge-Lake Sunapee Region of New Hampshire. Click below to learn more: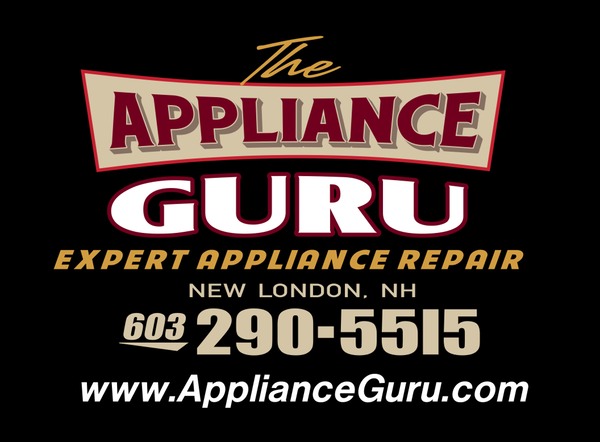 ---
Find Appliance Parts & Diagrams Here
Enter a model number, part number, type of appliance, brand, or even a part description.
365-day return policy on all parts ordered through this site!