Mucho Domos!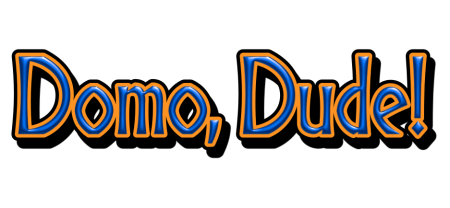 On behalf of the entire staff here at Fixitnow.com (consisting of the Samurai and Mrs. Samurai), all working tirelessly to help you fix your appliances, I humbly and gratefully express my deepest appreciation for your donation to my flavorite charity. Your love-offering helps to keep this do-it-yourself appliance repair resource alive.
Again, domo arigato for your support and happy fixing!
Samurai Appliance Repair Man
Find Appliance Parts & Diagrams Here
Enter a model number, part number, type of appliance, brand, or even a part description.
365-day return policy on all parts ordered through this site!