Awwite, grab 'hold of those two squishy lumps at the base of your spine and let's do the Two-Step Tango on this bad boy:
Step 1: Buy the new transmission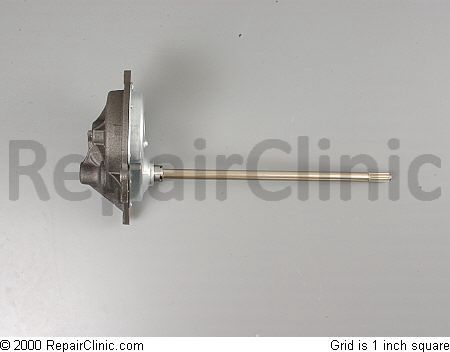 Step 2: Watch this instructive video
Nuff said!
To learn more about your washing machine, or to order parts,
click here
.
Find Appliance Parts & Diagrams Here
Enter a model number, part number, type of appliance, brand, or even a part description.
365-day return policy on all parts ordered through this site!