The Triton XL GSD6000, PDW7000, EDW4000 series of dishwashers contain a Dr. Who device called a transient absorber, or transorb. Its job is to absorb electrical transients created when the water valve is turned on and off.
To get to the transorb, you'll need to remove the dishwasher kickplate. The transorb is located about an inch and half from the red water valve harness connector. It's covered in black heat shrink tubing with a yellow wire on one end and a white wire with a red stripe on the other. See photo below:
The transorb is wired in the harness between the line (yellow wire) and neutral (white-red wire) sides of the water valve circuit. When these suckers fail, they usually fail by shorting out, making a short circuit betwixt line and neutral. This would cause the circuit breaker to trip when the dishwasher control engages the water valve.
GE put out a new transorb kit to replace the old one. The new kit contains a transorb with two attached butt connectors and complete instamallation destructions.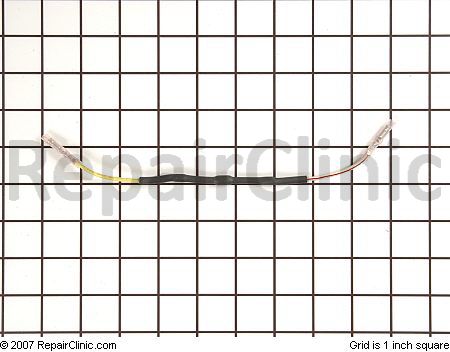 To install the new transorb, cut the defective part out of the harness and splice in the new one according to the installation instructions. This way, you don't have to replace the entire harness. Oh, thank you, GE!
When replacing a transorb, you should also replace the electronic control. A shorted transorb may damage the water valve circuit in the electronic control and you're likely to have intermittent and highly annoying water fill problems. If you're a professional appliantologist, that means call-backs. And everyone hates a call-back!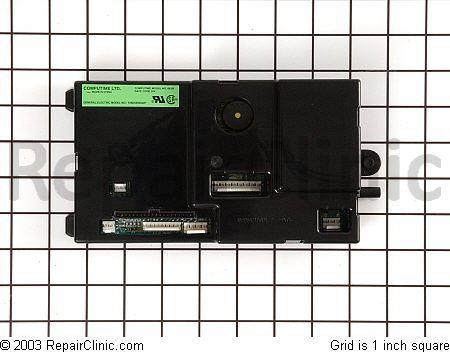 To learn more about your dishwasher, or to order parts,
click here
.