In this thrilling excursion into Appliantological Excellence™, Samurai Appliance Repair Man takes you deep inside the belly of the beast to discover why the main motor on a Frigidaire front-load washer would not run in tumble or spin. The Samurai was running a service call as The Appliance Guru, his real-life appliance repair service bidness.
Here's the motor control board I used to fix the problem: http://www.repairclinic.com/PartDetail/Motor-Control-Board/134149220/1206430
Comes with a one-year return policy, even after it's been installed!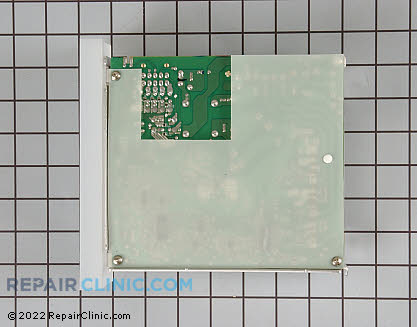 To learn more about your washing machine, or to order parts, click here.