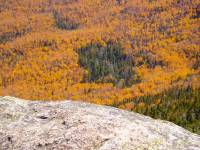 Looking down into the Pemigewassett Wilderness from atop Mt. Garfield.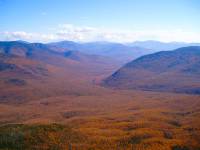 The classic view into the Pemi from Mt. Garfield.
Find Appliance Parts & Diagrams Here
Enter a model number, part number, type of appliance, brand, or even a part description.
365-day return policy on all parts ordered through this site!