And now from our "What Were They Thinking?" Department, the meditation question of the day:
Would you buy this dishwasher?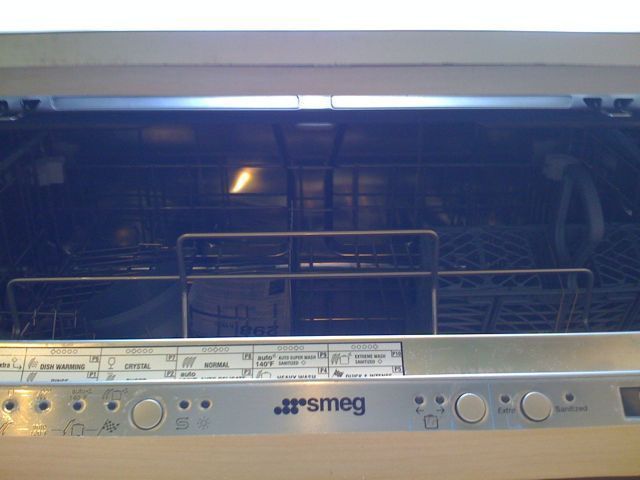 Find Appliance Parts & Diagrams Here
Enter a model number, part number, type of appliance, brand, or even a part description.
365-day return policy on all parts ordered through this site!