Here's a handy pie chart that shows the most common expressions for Ohm's Law. Very useful reference for things like common appliance problems and the Appliantologist Merit Exam. Handy and oh so expeditious!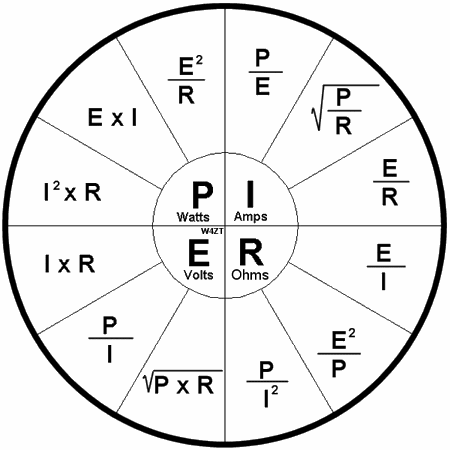 Find Appliance Parts & Diagrams Here
Enter a model number, part number, type of appliance, brand, or even a part description.
365-day return policy on all parts ordered through this site!