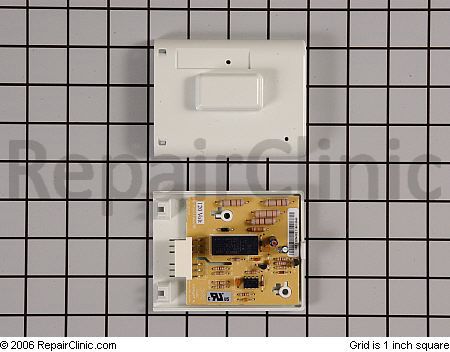 Freezer won't defrost.
How to test ADC board?
This scroll reveals all.
Maytag Refrigerator Adaptive Defrost Control (ADC)

To learn more about your refrigerator, or to order parts, click here.
Find Appliance Parts & Diagrams Here
Enter a model number, part number, type of appliance, brand, or even a part description.
365-day return policy on all parts ordered through this site!