Although the Samurai does virtual service calls all over the world through his award-winning website, Fixitnow.com, and through the world-famous Samurai School of Appliantology, he also does service calls in real life!
Many grasshoppers have emailed wondering what a day in the life of the Samurai is like. Presented below is a never-before-seen series of actual photographs of the Samurai during a typical day of service calls. You can click each photo for a larger view.
I trust this will satisfy your venal voyeuristic impulses.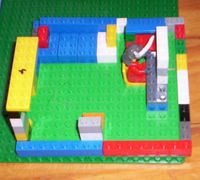 The phone rings at Samurai International Headquarters: another appliance in distress!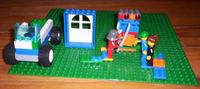 The Samurai arrives at the house in the Fixite Do service van and prepares to do battle with a broken appliance.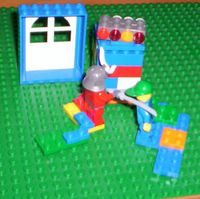 The customer balks at the Samurai's bill and dishonors him. The Samurai prepares to deal harshly with the customer's insolence. No callbacks on this job!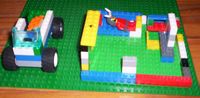 Back at Samurai International Headquarters, the Samurai awaits another service call.