The CustomCool is a gimmicky marketing name that GE came up with for what is basically a souped-up crisper drawer in the refrigerator. The drawer has been outfitted with a system of dampers, a fan, a temperature thermistor and a heater. Depending on the function selected on the CustomCool settings in the controls at the top of the refrigerator, a combination of these components can be used to theoretically chill items quickly, thaw items or hold the drawer pan at a specific temperature.
CustomCool™ should not be confused with TurboCool™, which is yet another gimmicky marketing name for a different feature of dubious value in the some GE refrigerators.
I've previously posted troubleshooting flowcharts for GE refrigerators and a generic warm refrigerator troubleshooting flowchart. This flowchart is a little different– it's for troubleshooting the muthaboard in GE Profile Arctica refrigerators with the CustomCool™ feature. You can download it here:
GE Profile Arctica Refrigerator Main Board Troubleshooting Flow Chart (370 kb, PDF file)
As a result of your troubleshooting using the flowchart that I've graciously and generously provided above, you'll probably find one of the components in this handy list needs to be replaced. I've included links to more information on each item. And you can conveniently buy them right here– just click the pictures to get 'em. Your purchase is what helps keep this site going so if you like what I do here, please buy your appliance parts through my links. Domo!
Muthaboard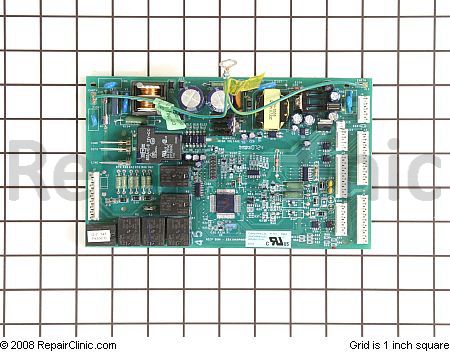 (click it to git it)
– FAQs for Replacing the Motherboard in a GE Refrigerator
Thermistors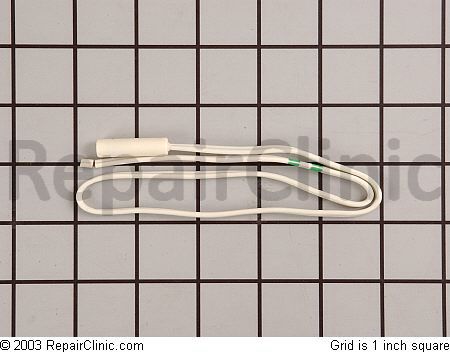 (click it to git it)
– Upgraded Thermistors in GE Refrigerators
Damper Assembly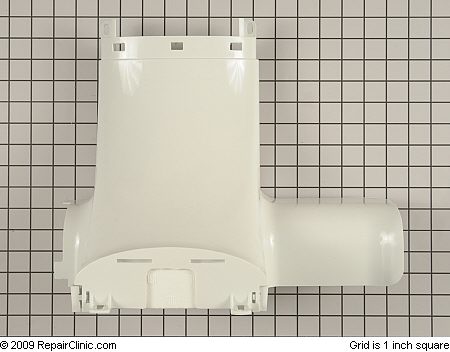 (click it to git it)
– GE Arctica Refrigerator: Broken Air Damper and Everything's Freezing in the Beer Compartment!
– Testing the Damper Door in a GE Profile Arctica Refrigerator
– How to Remove the Fresh Food Air Damper in the GE Arctica Pro Side-by-Side GSS23-GSS25-GSS27-PSS23-PSS27-PSS29-PSSS25 Refrigerator
– GE Side by Side Refrigerator Freezing the Beer
Evaporator Fan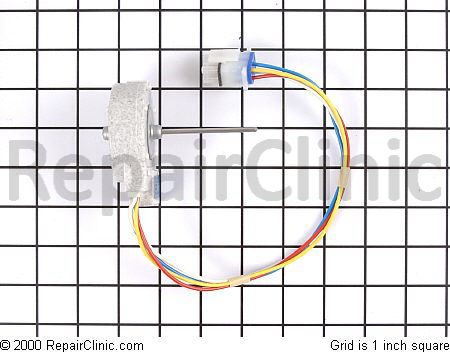 (click it to git it)
– How to Test the Evaporator Fan Motor in a GE Profile Refrigerator
– How to Replace the Evaporator Fan and Motherboard in a GE Arctica Refrigerator
Defrost Heater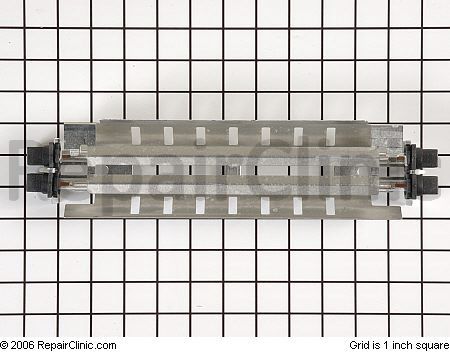 (click it to git it)
– The Samurai Test for the Defrost Circuit in a GE Refrigerator with a Muthaboard… and the Quick Fix
To learn more about your refrigerator, or to order parts,
click here
.