Your Name: Flower

Type of Appliance: Refrigerator

Brand: whirlpool

Model Number: GS6SHAXMS00

Your Precious Words:
Fridge runs for 5-6 seconds at a time. Not enough time to cool off. Coils are clean, fan in rear is running fine. Its been 2 days and the freezer is totally defrosted and fridge is getting warm inside
This sounds to me like what we professional appliantologists call the "hum-click cha-cha." That's where, every few minutes, the compressor tries to start making that humming sound, but then clicks off. What's happening is the compressor start relay has fried and is preventing the compressor from starting.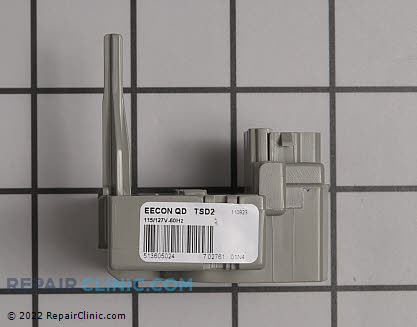 It's a straight forward repair… if you just look out for a couple things shown in a couple of my videos below: