From: brownging
Subject: When you were offline (via LivePerson)

I would like directions to replace the touch panel on the front of our Jenn-Air stove #svd48600. The part number is #695500
Thanks
_______________________________
The above message was sent when you were offline, via your Timpani site.
Message sent from IP: 151.203.164.27
Ahh, Grasshoppah, ax and ye shall receive!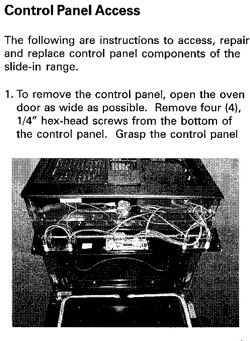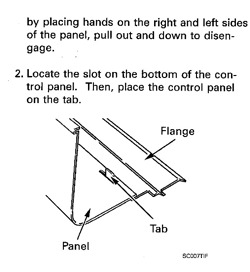 Now, go and do likewise; give to those who ask of you. If you don't have anyone to give to at the moment, then how 'bout giving to my flavorite charity?