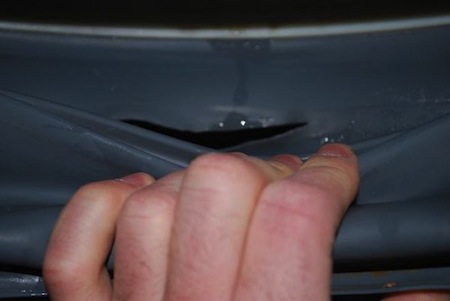 Duet washer leaks,
dribbling water from the front.
Thy
bellows
hath blown.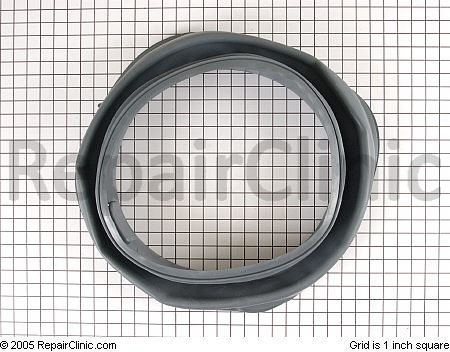 Wisdom! Whirlpool Duet Washer Repair Manual. Has complete, illustrated instructions for how to replace the bellows, troubleshooting and diagnostics, complete teardown info and much, much, more!
To learn more about your washing machine, or to order parts,
click here
.